The Central Texas DWI Lawyer that Cares
Charged with a DWI in Texas?  Michael & Associates has years of experience fighting DWI crimes and will get you the best outcome possible.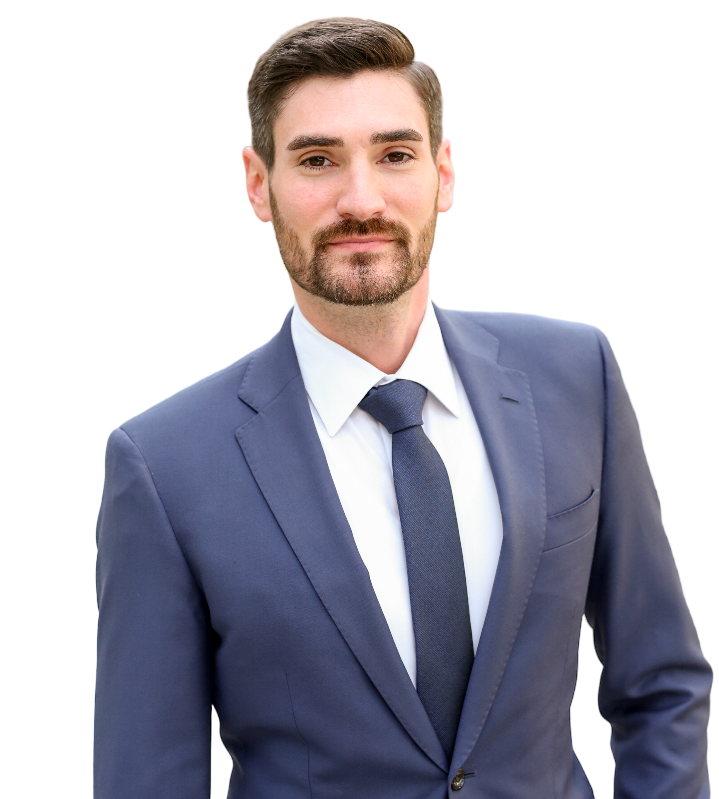 GET A FREE CASE REVIEW
You only have a few days to request a license hearing before automatic suspension so get started today.
Ben Michael aka Mr. Dismissal
Award Winning DWI Attorney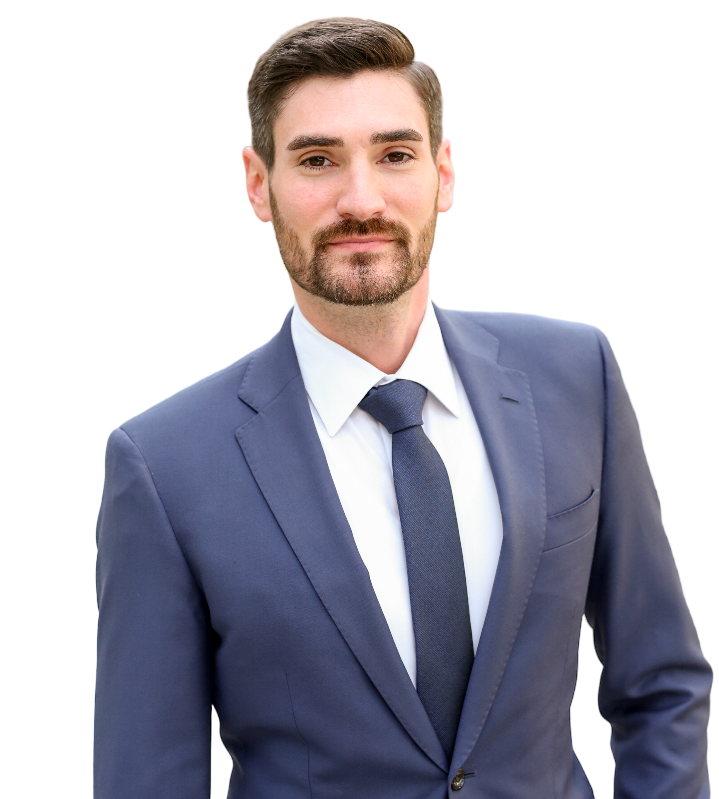 Top
0
Ranked Texas DWI Lawyer
0

%

DWIs Resolved without Trial
0

+

Years Combined Experience
0

.0

Star Rating on Thumbtack
Top
0
Ranked Texas DWI Lawyer
0

%

DWIs Resolved without Trial
0

+

Years Experience with DWI Law
The Consequences of a DWI Conviction in Texas Are Severe
Our #1 Goal is a Dismissal So You Don't Have to Worry About Any of These Consequences!
Why Michael and Associates?
Happy Clients All Over Texas
"This is a great attorney. Not only educated in his craft, but also works with you. Great service, communicates so well on what is expected of you to get the best results. Hopefully I never need another DWI attorney but if I do I'll be calling Ben again and again. If you're in need of an aggressive, intelligent, and diligent attorney to handle your business I'd go with Ben."
"Excellent service and extremely helpful legal advice.  He is very professional and knows what he is doing.  He is going above and beyond to dismiss my DWI case.  I found hope in the belief that he would guide me to victory.  Thanks you so much!"
- Lily Wilde
There's a reason why hundreds of clients choose Michael & Associates.  Join them today.
Meet The Dream Team of DWI Defense
We don't just hire anyone with a law degree.  We strive to hire only the top percentile of attorneys who have a track record of success.  Additionally, we've assemble a team with diverse skill-sets so that we can provide an unmatched level of DWI defense, no matter what your circumstances.  Think of us as the Avengers of DWI Defense.
Ben Michael
Founding Attorney, Master Negotiator, known as "Mr Dismissal". Winner of 40 under 40, Ranked Top 10 Texas DWI Attorney, and Rated 10/10 by Avvo.
James Fletcher
Leading Expert on Breathalyzers and Blood Tests. Knows more about them than the police or prosecutors.  His dog's name is Justice.
Joseph Deeb
Former Austin area prosecutor. Knows the prosecutors and judges. Has been on the other side of countless DWI cases, and knows how they think.
Jason Ferguson
Former Federal Prosecutor and Judge Advocate General in the Military. He's an MMA and barenuckle fighter, and brings that attitude to defending clients.
Bobby Leahy
Has defended DWIs all over Texas. Comfortable in the courtroom, and always ready to do what it takes to win a case.
Ross Menendorp
Over 12 years as a paralegal in the area.  Knows more about the local justice system than most attorneys.
Ready to Start Your DWI Defense?
Time is of the essence. Fill out the form below and we'll be in touch to walk you through your options.