Navigating a DWI arrest can be a headache. You need guidance during this time. One of the most pressing concerns is whether your license will be suspended immediately after a DWI. Your ability to drive affects work, family and other commitments. It is imperative that you know exactly what will happen and how to protect yourself.
Is My Texas Driver's License Suspended at the Same Time as My DWI Arrest?
Your license will not be suspended right away. Texas state courts will suspend your driver's license 40 days from the time of your arrest. When you are taken into custody, law enforcement officials will confiscate your license and give you a notice of suspension. Even if they forget to take your license, you will receive this notice.
This document serves as a temporary driving permit, authorizing you to legally drive your vehicle during this time. Once your 40 days have elapsed, the state will automatically suspend your license unless you requested an Administrative License Revocation (ALR) Hearing within 15 days of your arrest. If you request an ALR hearing, you may continue to drive even after your 40 days have passed, until your ALR hearing takes place.
If you refuse a breath or blood alcohol test when officers have probable cause to request one, you will receive a minimum 180-day suspension for first-time offenses and a two-year suspension if you had any additional drug or alcohol related suspensions over the previous 10 years. If you comply with the blood alcohol test, you'll keep your license until the results of your test arrive.
If you fail the test, the court will give you a notice of suspension, for which you have 20 days from the date of the letter to request an ALR hearing. Failing the test refers to a result of .08 BAC or above or just .04 and above for those operating commercial vehicles. The penalty for failing the test is a 90 to 120 day license suspension for first offenders and one to two years for individuals with a prior DWI conviction.
What Happens to My Driver's License Immediately After a DWI Arrest?
As previously stated, officers will remove your license and give you a notice of suspension. However, depending on the nature of your offense, you can sometimes lose your driving privileges immediately.
The most common causes for immediate suspension include
committing four moving violations within a single year
committing seven within a two-year period.
Officers may not suspend your license if:
you are an adult (21 years or older), you consent to a Blood Alcohol Content (BAC) test and the result is below the legal limit of .08.
you are a minor and the test revealed no detectable alcohol content.
Administrative License Revocation Hearing in Texas
The Administrative License Revocation (ALR) Hearing is a civil administrative proceeding available to individuals arrested for DWI who want to contest the forthcoming suspension of their driver's license.
You must request this hearing within 15 days of your DWI arrest, or 15 days from the date of your suspension notice if you received your notice at a later date. If you fail to do so, the state will automatically revoke your license when your 40 days are up.
The ALR process is separate from any criminal proceedings associated with your alleged violation. Allow up to 120 days for the Texas Department of Public Safety to schedule your hearing.
The State Office of Administrative Hearings (SOAH) will administer the ALR hearing. An Administrative Law Judge (ALJ) will listen to evidence from all parties involved and make a determination on your license suspension or revocation. If you aren't satisfied with the judge's findings, you may appeal the decision within 30 days of the start of your suspension.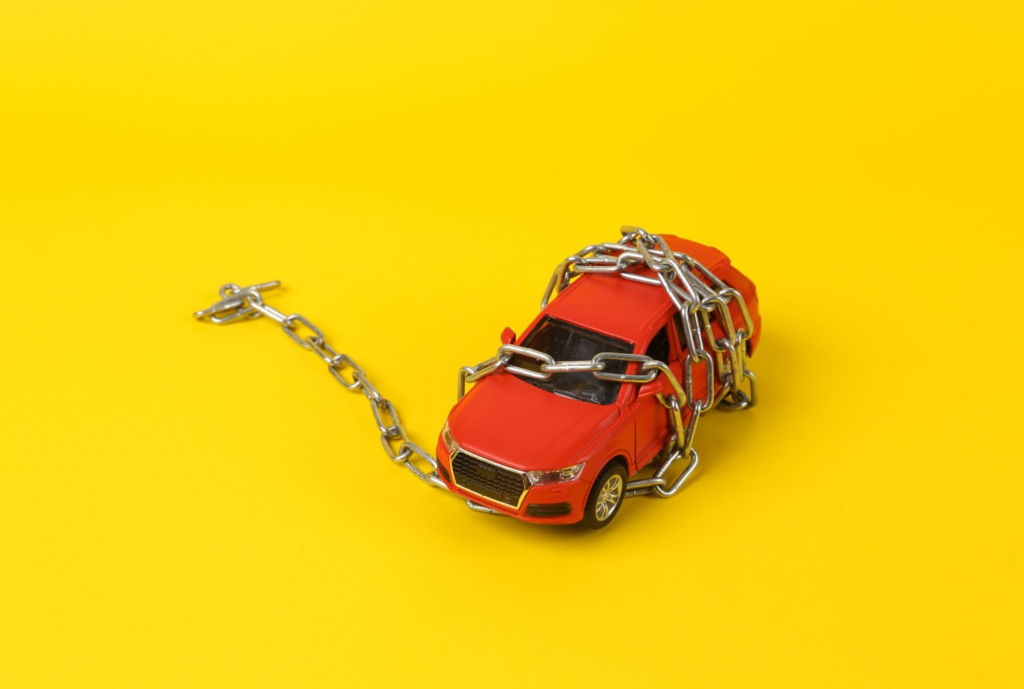 The Best Strategy to Contest a License Suspension After a DWI
No matter what the details are surrounding your situation, your best strategy is always to find an experienced DWI attorney. Attempting to handle the process alone is a quick way to suspension and jail time. Your lawyer has the knowledge and resources needed to navigate the complexities of DWI law and to help you protect your record, your freedom and your driving privileges.
Your attorney can use a number of strategies to fight the charge, including:
Challenging the validity or method of collection of the blood or breath test
Challenging the officer's claim of probable cause
Introducing witnesses with a different perspective than that of the defense
Citing violations of your constitutional rights, namely the freedom from unreasonable searches and seizures
Attempting to prove the officer made an illegal stop
Using affirmative defenses like duress, asserting that you only operated the vehicle while intoxicated in response to threat or coercion.
Your lawyer will know exactly which defense or defenses to use for your particular case. Understand your rights. Ask a lot of questions and partner with an attorney who has years of experience in DWI defense.
Sources
State of Texas
Transportation Code
Title 7. Vehicles and Traffic
Subtitle B. Driver's Licenses and Personal Identification Cards
Chapter 524. Administrative Suspension of Driver's License for Failur to Pass Test for Intoxication
Subchapter A. General Provisions
https://statutes.capitol.texas.gov/Docs/TN/htm/TN.524.htm
Texas Department of Public Safety
Administrative License Revocation (ALR) Program
https://www.dps.texas.gov/section/driver-license/administrative-license-revocation-alr-program
Texas Department of Public Safety
Appealing an Administrative Hearing Decision
Appeal Court Decision for Administrative License Revocation (ALR) Suspension Hearing
https://www.dps.texas.gov/section/driver-license/appealing-administrative-hearing-decision
Texas Department of Public Safety
Driving While Intoxicated (DWI) for Adults
https://www.dps.texas.gov/section/driver-license/alcohol-related-offenses
Ben has vast experience in defending criminal cases ranging from DWIs to assault, drug possession, and many more. He has countless criminal charges dismissed and pled down. Among many other awards, one of the Top 10 Criminal Defense Attorneys in Texas and winner of Top 40 under 40.